We are industry leaders in providing the complete approach to fire safety and passive fire protection
The Complete Approach to Fire Safety
Fire Risk Assessment
We can help your business to fully understand the general principles of the Regulatory Reform (Fire Safety) Order 2005...
Latent Defect Investigations Surveys
Bringing your building up to compliancy with current legislation is vital for the protection of your premises and company. We can provide intensive Latent Defect Investigation Surveys to identify and advise on all shortcomings.
Life Safety Systems
Global Fire and Security Systems are market leaders in providing quality life safety product solutions to a diverse range of customers and end users nationwide.
Fire Door & Compartmentation
Global HSE Solutions Ltd specialise in the surveying, upgrade, supply and installation of both timber and composite fire rated door sets, and compartmentation.
Commercial Kitchen Fire Suppression
Kitchen fire suppression systems provide a robust solution to many of the issues and dangers surrounding the conventional means of tackling kitchen fires, such as portable extinguishers and fire blankets.
Fire Stopping
Fire Stopping is the pratice of filling holes in compartment lines to prevent the spread of smoke and fire through the compartmentation of the building.

Electronic Security Systems
We are a rapidly-developing, nationwide distributor of CCTV, Intruder Alarm and Access Control Systems and our focus is on providing tailored security solutions to protect you and your business.
Fire Door Upgrades/Remedials
Our Operations Team can help upgrade your remedials based around the requirements your assessments outline, ensuring you premises will fall inline with current legislations, and maintaining the safety of your guests, residents or staff.
Gaseous Fire Suppression System
By using a gas fire suppression system to protect your appliances, you remove the risk of any damage to equipment, data and property that could be caused by water or chemical agent fire suppression systems.
Maintenance/Annual Health Checks
When you take out a service and maintenance contract with Global Fire, you enter into a partnership whereby you can expect the highest level of customer care, technical support on all products and fast response to all emergency calls.
Our Passive Fire Protection Services
Composite Door Manufacture
Global's Composite Fire Doors are triple BM Trada Q Marked, meaning they're tried and tested to the highest standards.
Consultancy
Our Technical Division can help you with all consultancy requirements, from Fire Risk Assessments and Surveys, to Latent Risk Defects, Fire Engineering and Fire Strategy.
BOOK AN
Appointment
Enquire
Now
GET A NO OBLIGATION
QUOTE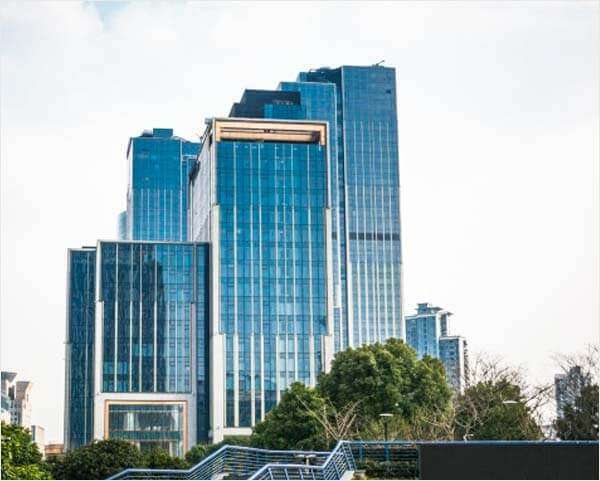 70,000
People Protected From Fire Every Night

15,000
People Trained People Through Online Facility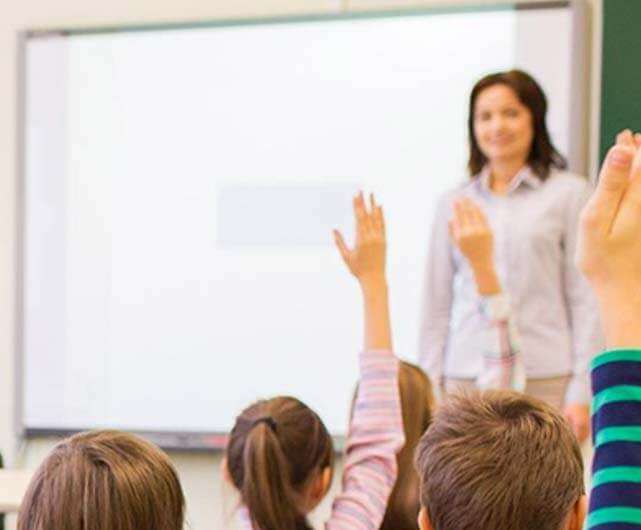 Education
Creating low-risk and compliant spaces where children and adults feel safe and inspired to achieve their full potential.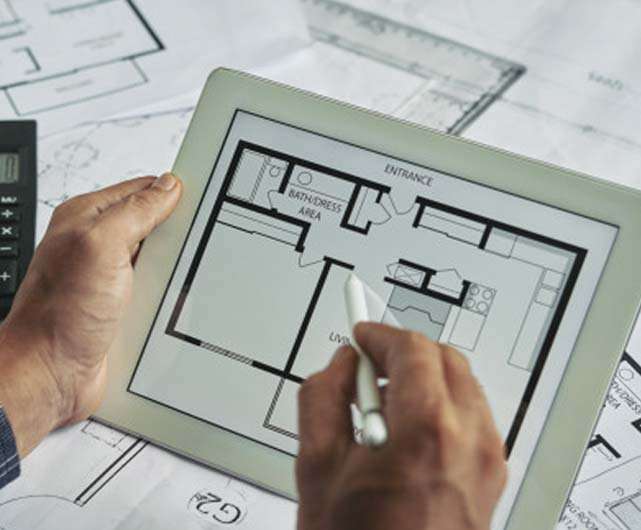 Healthcare
Working closely with NHS, assisted living, care homes and private healthcare companies to produce fire safe buildings with minimal risks.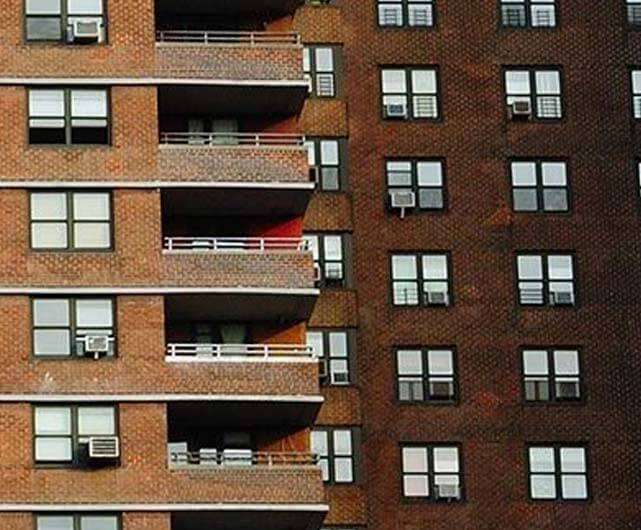 Social Housing
The Social Housing sector is one that Global take great pride in servicing, ensuring each and every one of our Housing Client's properties are safe and secure for all tenants within the buildings.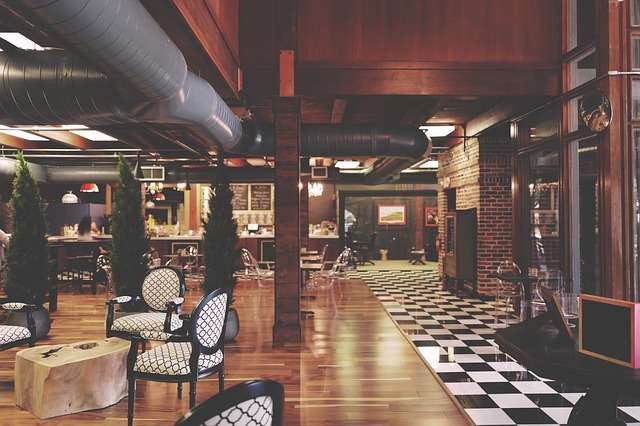 Hospitality and Leisure
Ensuring compliance throughout hotels, restaurants, museums and many more leisure venues.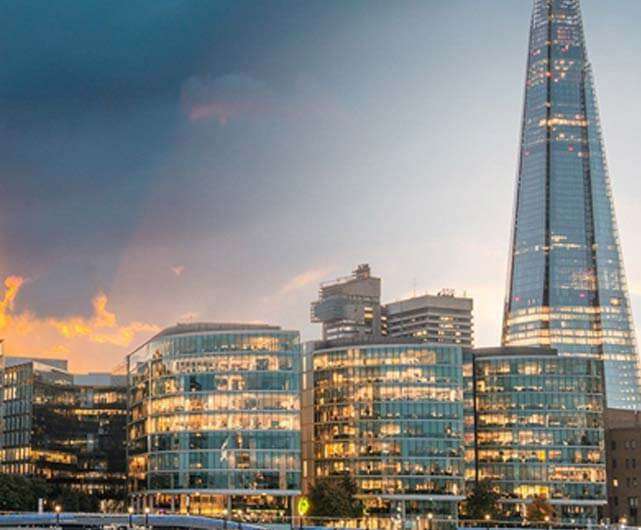 Commercial
Providing a working environment to allow businesses to thrive knowing their staff, visitors and property are safe in the event of a fire.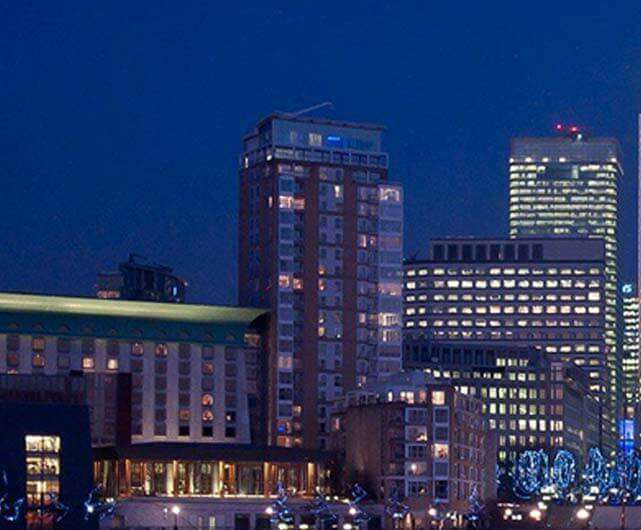 Industrial
Taking a proactive approach to ensure all types of industrial properties have proficient fire protection measures in place.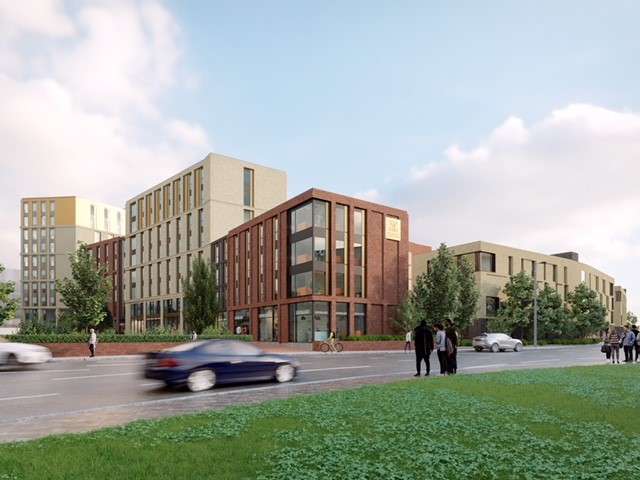 St Marks Case Study
Global were instructed by Bowmer and Kirkland to complete inspections and Fire Scrutineering in accordance with the role of ICA to the project at St Marks, Lincoln. Over the past 18 months, Global have supported the fire safety requirements throughout the £94 million scheme to deliver 1,300 student flats in Lincoln over 9 storeys.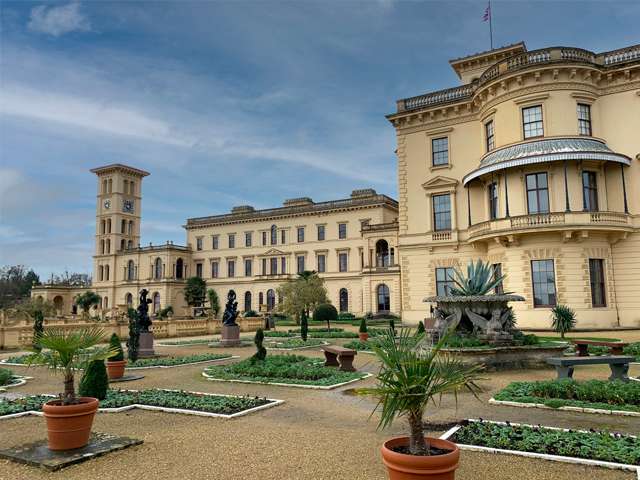 Osbourne House Case Study
Osborne House is the palatial former holiday homes of Queen Victoria and Prince Albert, located on the Isle of Wight. English Heritage has owned and managed the attraction since 1986. Due to the nature and historical value of the estate, there was a requirement for effective fire compartmentation throughout the property.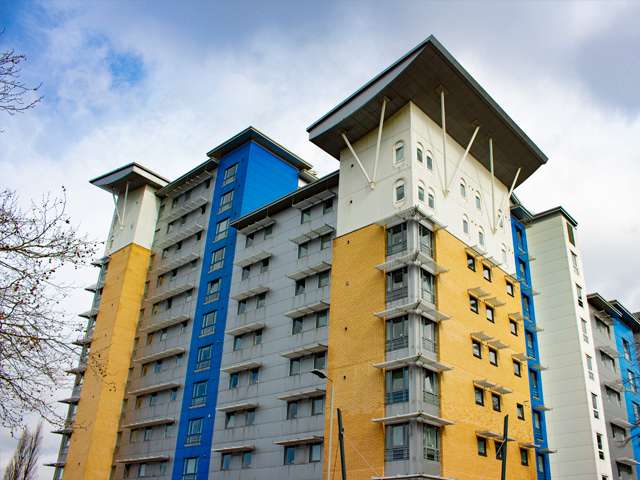 Opal Court Case Study
Opal Court is a purpose built 15 storey student accommodation providing homes for students studying at the University of Leicester.
We offer our clients fresh perspective and breakthrough business insight
Global Building Environments (GBE) joins Global Group and strives for better buildings through sustainable design practices, ...
Global Building Environments (GBE) joins Global Group and strives for better buildings through sustainable design practices, ...
We had a brilliant time at the Housing 2023 exhibition at Manchester Central.