Global Technical Services – St Marks Case Study
Client: Bowmer and Kirkland
Sector: Student Accommodation
Project Value: £94 Million
Global were instructed by Bowmer and Kirkland to complete inspections and Fire Scrutineering in accordance with the role of ICA to the project at St Marks, Lincoln. Over the past 18 months, Global have supported the fire safety requirements throughout the £94 million scheme to deliver 1,300 student flats in Lincoln over 9 storeys.
This contract sees Global assist Bowmer and Kirkland with providing full fire safety design support. Global have completed constant fire design reviews as the build has progressed, inline with the Golden Thread Gateways 1, 2 & 3. We have also provided constant technical support when specifying and resourcing materials to ensure they are correct and compatible. Throughout the support and consultancy time on the project Global have ensured that common fire and quality issues are not duplicated or carried forward from previous or similar new builds.
St Marks – The Project
Bowmer and Kirkland have undertaken the design and construction of 10 seperate student accommodation blocks for Aberdeen Standard Life on behalf of the University of Lincoln. The project provides 1,372 rooms and associated infrastructure and external works. Each room is part of an 8 to 12 room cluster and has common living and kitchen facilities. The en-suite shower rooms were built off site and lifted into position as work has progressed.
The Fire Scrutineer role concentrates on the three gateways of a construction project, Design, Construction and Pre-Occupation. At each gateway, Global provide a mixture of desk top analysis and site visits to ensure that all design and actual build details are compliant, installed correctly and of good workmanship. The Fire Scrutineer records and assesses all aspects of the fire safety of the project to show due diligence and provide evidential, auditable records for the O&M manuals, in line with Regulation 38.
As Site Manager for St Marks in Lincoln, I have worked closely with the Fire Scrutineering team at Global. Their support throughout the build has been invaluable and insightful. We have greatly appreciated Global's input and their assistance has allowed us to build a fully compliant and safe building for occupants to enjoy. The team at Global are always happy to help and have been professional and knowledgeable throughout this contract and I would be happy to work with them on future projects.
St Marks – Approach
From inspecting and working on fire latent defect surveys and fire remediation projects in various student housing properties nationally, the Global team were able to emphasize commonly occurring design and quality issues found in similar building types. Prior to works commencing on St Marks, Global assisted with early engagement at Gateway 1, in the design and build of a mock-up student flat with en-suite and kitchen and dining area. This allowed all stakeholders and contractors to work with the client to engage in the fire strategy for the building and roadmap, to create fully compliant compartments which could be designed across the whole building. This made it possible to design out any defects and emphasis QA/QC and verification regards fire safety, producing a compliant project pack of standard details that could be adopted across the site. By doing this at such an early engagement stage B&K were able to save costs and delays across the project and provide the client with a compliant and safe building. Bowmer and Kirkland could demonstrate that they had not only 'Raised the Bar' but have 'Set the Bar' with regards to fire safety in construction.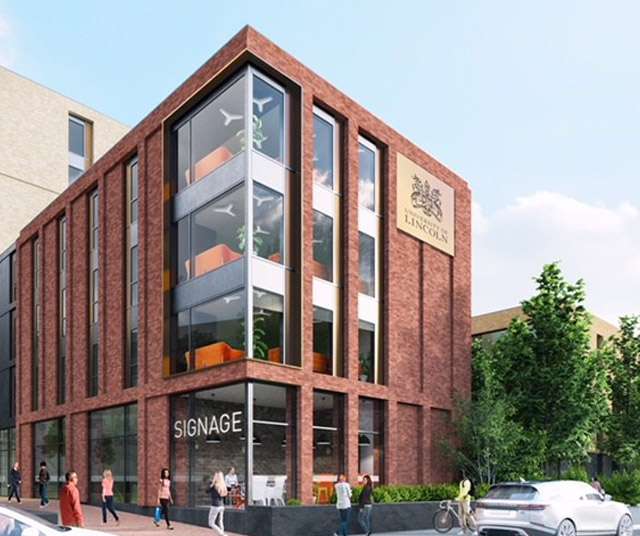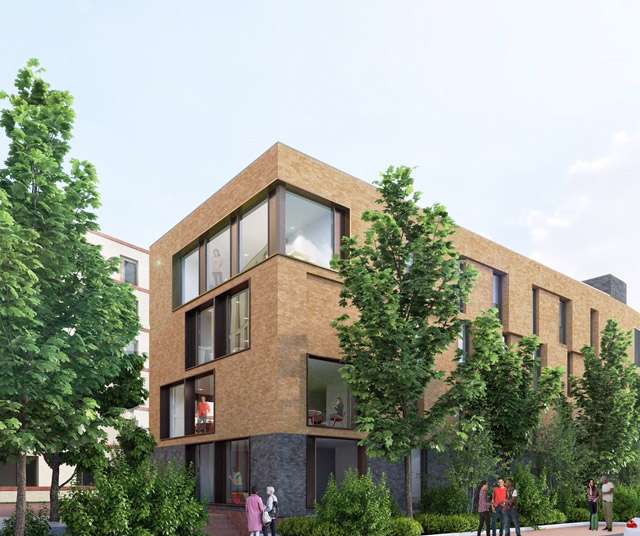 St Marks – Outcome
Throughout the ongoing project, Global have supported Bowmer and Kirkland with any fire and quality build issues that have been highlighted throughout the build including workmanship, supplier faults and variations in manufactures design and test details. To support our client with details that deviated from the original manufacture's details, Global produced a UKAS assessment that proved that the Met-Frame walls could meet the required performance set in the fire strategy and evidenced/ verification that could be added to the O&M's and as built drawings. This ensures that the completed building is in line with the original fire lines and fire strategy drawings.