Global HSE Solutions – Industries
Industries
Ensuring your buildings are compliant, today and beyond, in all industries.
At Global, we aim to be as inclusive as possible to clients of all backgrounds, tailoring our expertise and approach to each individual project to ensure our methods are as productive as possible, and provide the highest level of passive fire protection.
We have extensive experience in a wide range of industries, including social housing, hotels, schools, industrial, commercial, healthcare, offices, restaurants, and student accommodation, Global provide our clients with the reassurance that their occupants and buildings are safe and compliant in the event of a fire, and that all fire plans and works will provide enough time for escape. 
We provide our services to both new builds and occupied properties, working with clients from project conception, through construction to remedial works, supplying a complete approach to passive fire protection for all projects and striving for full client satisfaction. At any stage of a building's life, it is integral that proper passive fire protection is practiced and monitored following current legislation.
Our range of services provide exhaustive surveys and works to a number of varied sectors and their individual demands, so that our clients can rest assured that no matter their industry specific requirements, whether it be term time planning, a live residential population, or the preservation of a properties integrity, Global will strive to surpass all expectations and provide a meticulous service whilst tailoring our works to them.
It is our bespoke service that allows us to provide such inclusive surveys and works to clients from such varied and differing sectors, stretching across a multitude of industries, and ensuring people from all areas of life are protected from the risk of fire. Global's versatile approach to passive fire protection leaves a lasting impression on our clients and is the reason why our customers come from so many distinct backgrounds with the same outcome.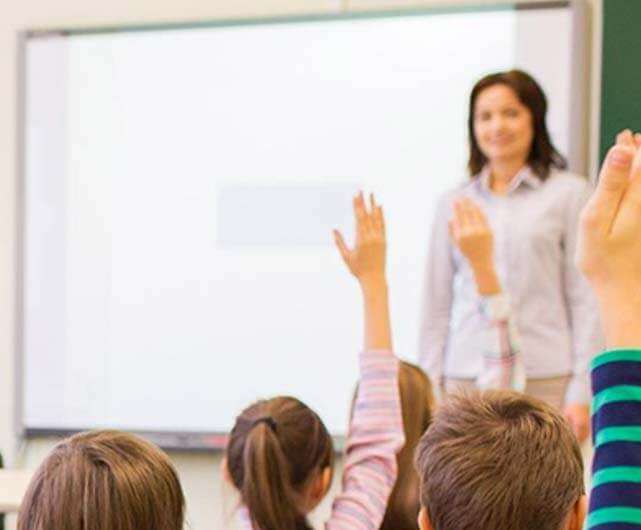 Education
Creating low-risk and compliant spaces where children and adults feel safe and inspired to achieve their full potential.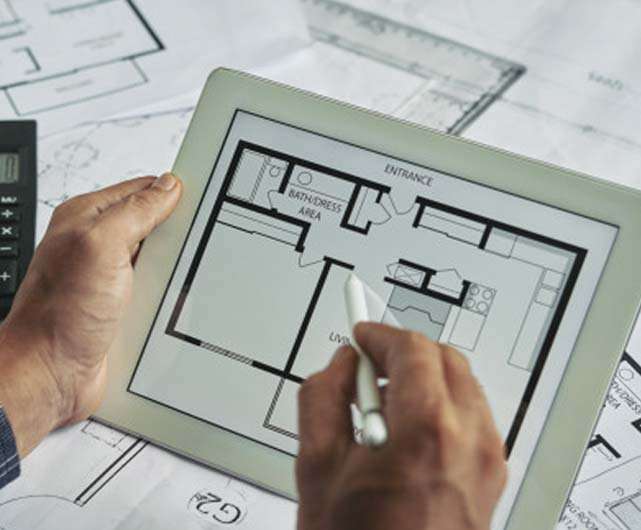 Healthcare
Working closely with NHS, assisted living, care homes and private healthcare companies to produce fire safe buildings with minimal risks.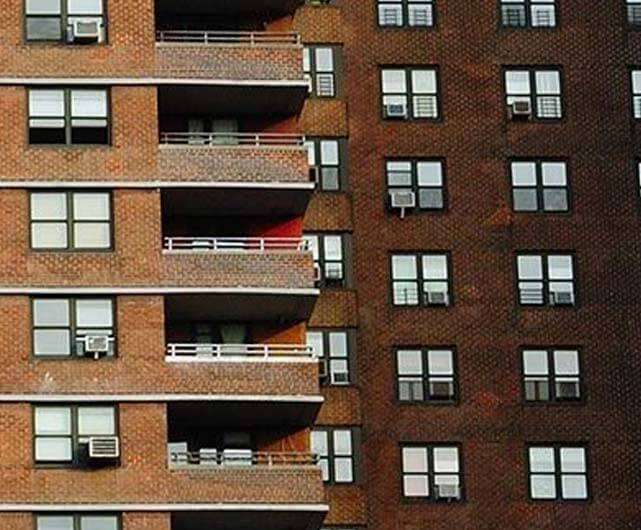 Social Housing
Helping residents and communities feel safe in their homes.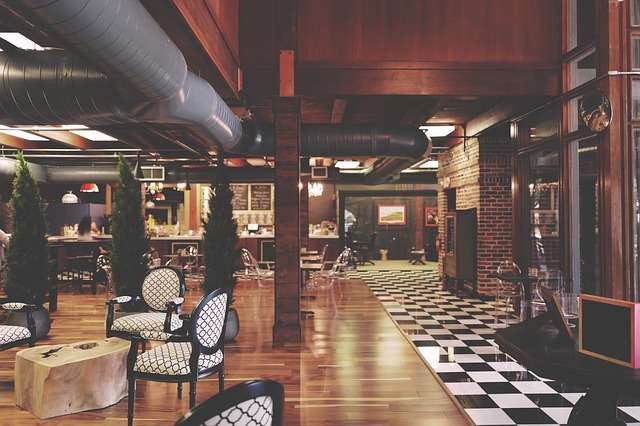 Hospitality and Leisure
Ensuring compliance throughout hotels, restaurants, museums and many more leisure venues.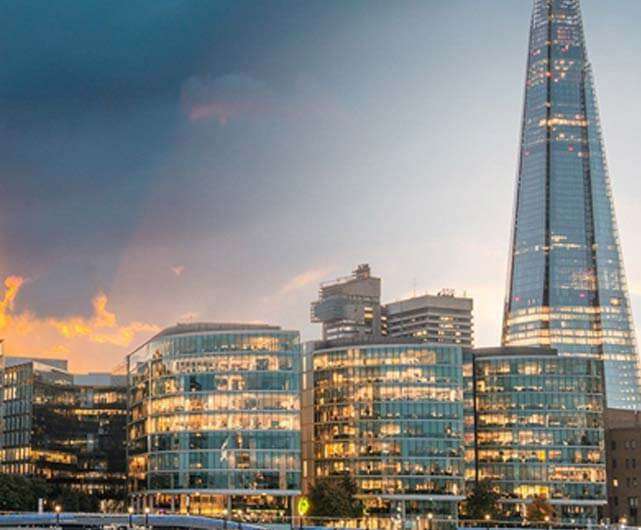 Industrial
Taking a proactive approach to ensure all types of industrial properties have proficient fire protection measures in place.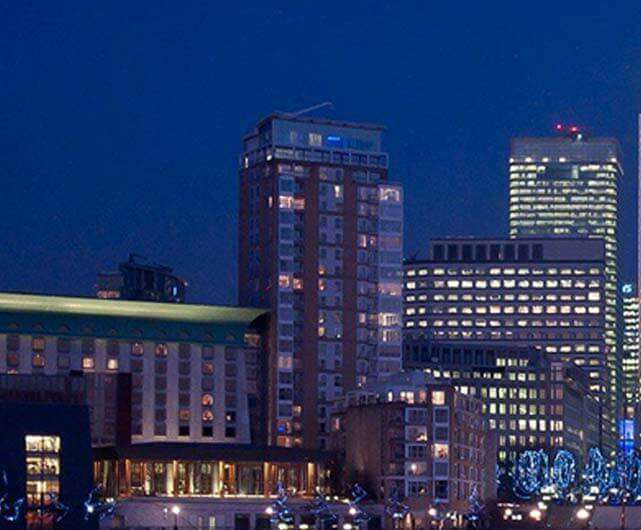 Commercial
Providing a working environment to allow businesses to thrive knowing their staff, visitors and property are safe in the event of a fire.