Global HSE Solutions – Case Studies
Case Studies
Delivering efficient, compliant and quality-assured solutions across the UK, just look at our case studies.
At Global, we take pride in all of our projects and the quality of passive fire protection our service provides. Because of this, we have managed to gain a proven track record of satisfaction with multiple clients over the years, and a reputation that we are very proud of. This allows us to work with some wonderful clients on exciting projects, each with its own distinctive features and conditions that we tailor our solutions to.
We have been fortunate enough to work with these clients on some incredible projects, tackling all aspects of their requirements head on, creating bespoke plans for surveys and remedial works over the scope of each contract, and bringing their buildings up to full compliancy, and ensuring they are in line with legislation through a complete and thorough approach. 
Our client's satisfaction is always at the forefront of our business, as we believe providing a higher level of communication, competency and expertise is what makes a project really come into its own. Because of this, we at Global pride ourselves on our Case Studies upon a project's completion, as it provides the perfect opportunity for reflection on every aspect of the contract, taking you through each step, goal, and outcome. 
Each project is unique in its own way, providing their own challenges and specifications, and our case studies deep dive into every aspect, highlighting the hard work Global's team does to tackle each challenge head on, and the solutions we provide in order to fulfil all of our clients' expectations. We are very proud of each project we complete, and the high level of works completed by our team of experts.
Take a look at just some of the exciting and dynamic projects we have been lucky enough to take part in over the last few years.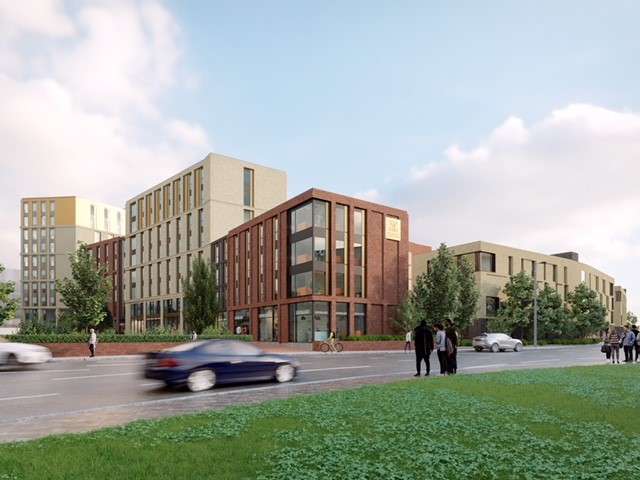 St Marks Case Study
Global were instructed by Bowmer and Kirkland to complete inspections and Fire Scrutineering in accordance with the role of ICA to the project at St Marks, Lincoln. Over the past 18 months, Global have supported the fire safety requirements throughout the £94 million scheme to deliver 1,300 student flats in Lincoln over 9 storeys.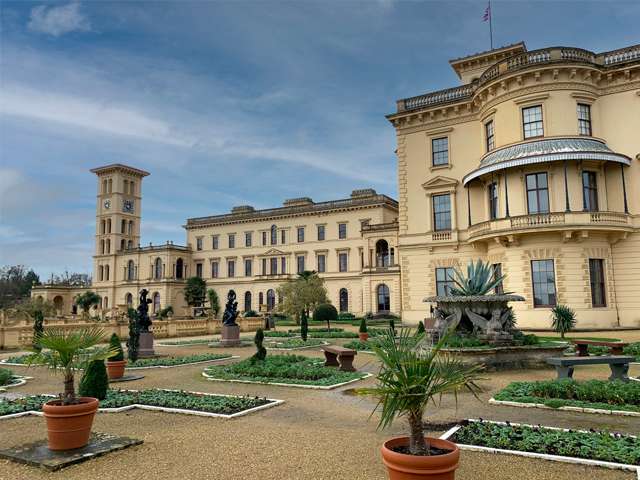 Osbourne House Case Study
Osborne House is the palatial former holiday homes of Queen Victoria and Prince Albert, located on the Isle of Wight. English Heritage has owned and managed the attraction since 1986. Due to the nature and historical value of the estate, there was a requirement for effective fire compartmentation throughout the property.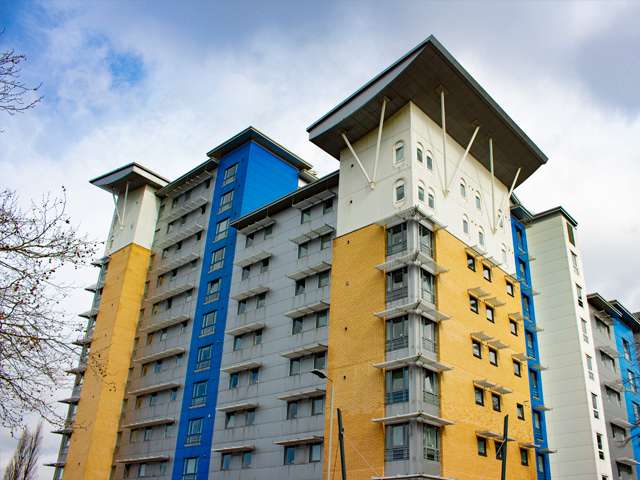 Opal Court Case Study
Opal Court is a purpose built 15 storey student accommodation providing homes for students studying at the University of Leicester.